Christmas leave:
From Friday December 22 to January 7.
We will be back from January 8
Luxo grijs RAL7010
Concrete Fence
Stone, Wood or Design? Which style suits you?
"From robust sturdiness to natural charm and sleek design, our concrete fences offer something for everyone!
Choose from our three categories - Stone, Wood and Design - and create the perfect look for your garden. So what are you waiting for? Discover the possibilities today and give your garden the fence it deserves!"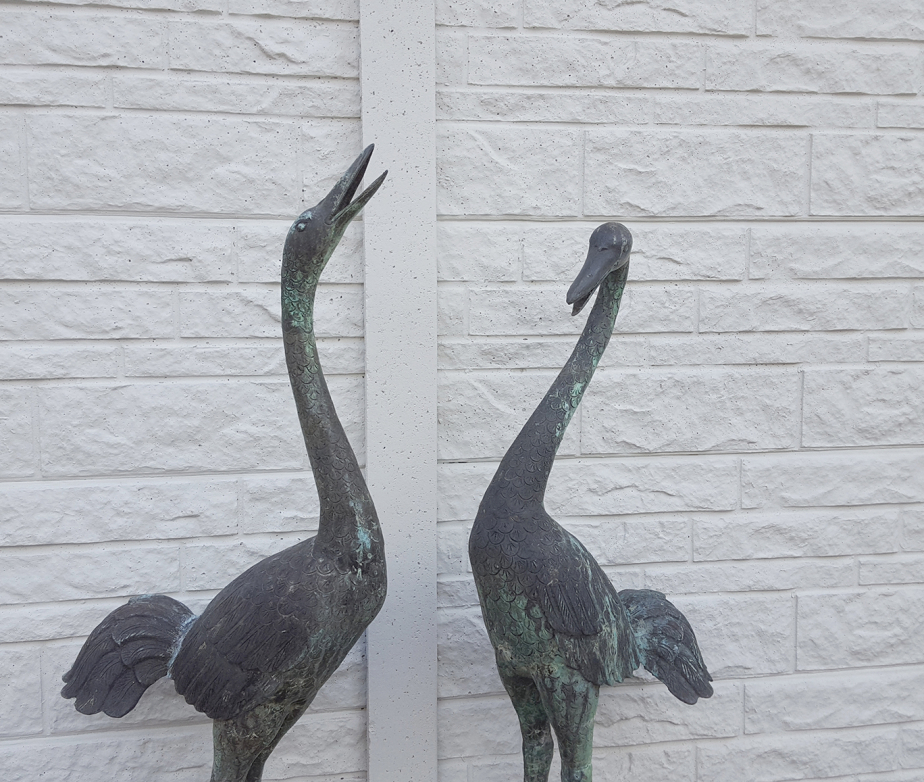 Why choose Origiwalls™ from BAJ Beton™
Unique designs: Origiwalls™ are designed with attention to detail and offer a unique, contemporary & timeless look.

High quality: Origiwalls™ are made from durable and high-quality materials, making them resistant to any weather and have a lifespan of at least 25 to 30 years.

exhaustive range: Origiwalls™ are available in as many as 17 different designs and 3 different top finishes, so you can always choose a fence that perfectly suits your garden and personal taste.

Environmentally friendly: Origiwalls™ are produced with respect for the environment and are 100% recyclable, making you a sustainable choice for your garden fencing.
Origiwalls™ from BAJ Beton™ offer a combination of aesthetics, quality, durability and safety, making it an ideal solution for those looking for a high-quality garden fence.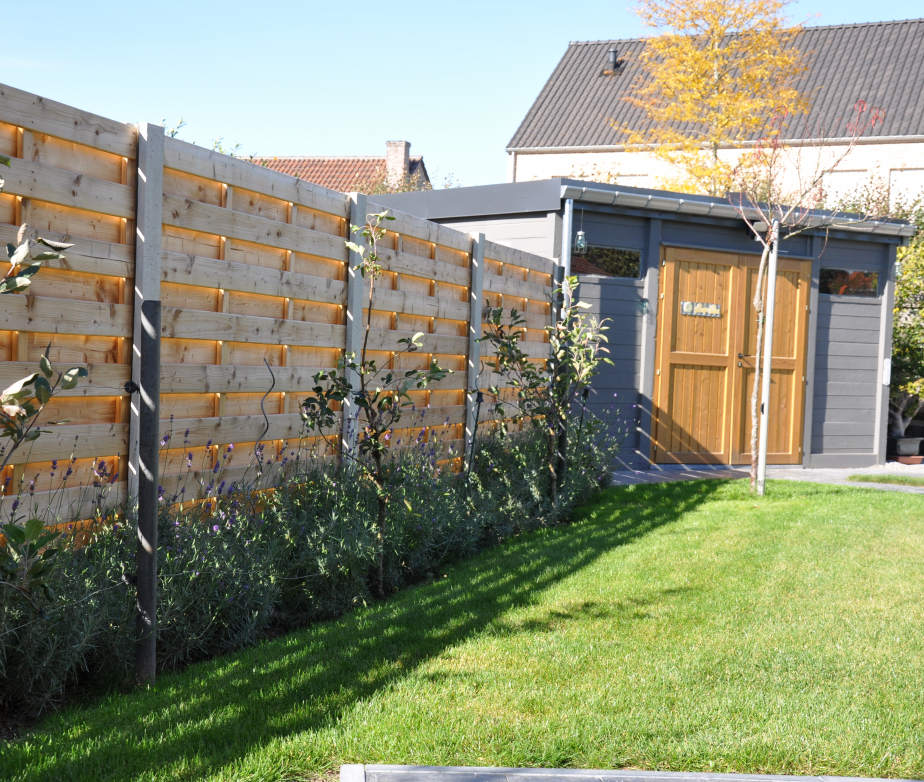 Wood fences
Concrete & wood fencing. A perfect match!
When concrete meets wood, something special is created: the strength and durability of concrete is combined with the natural charm of wood. The result? A fence that not only lasts a long time, but is also the perfect blend of functionality and beauty. So, if you are looking for a sturdy and attractive solution to delineate your garden, look no further than concrete and wood in perfect harmony!