BAJ Beton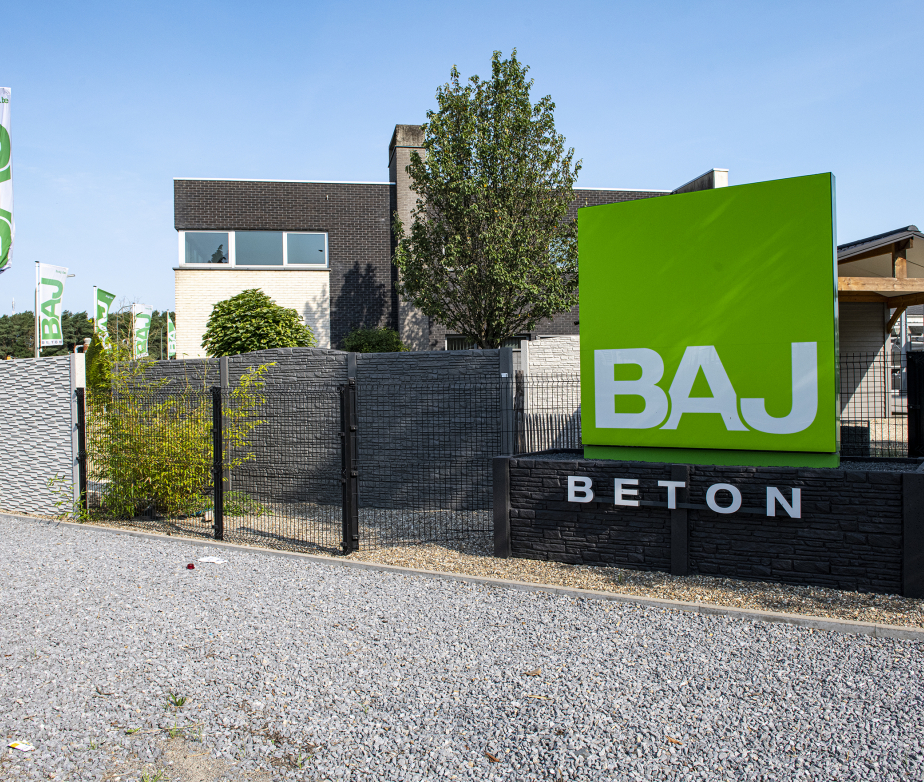 Your company and BAJ Concrete, more than a partnership
Cooperating with BAJ-BETON goes beyond an ordinary partnership. We support you in every way possible.
Largest design range & color palette
Highest quality
Special distributors discount 
Inclusion in official dealer list
Unique calculation & ordering tool (with login and customized for your company!)
Automatic flow of leads through our website 
Automatic 1-to-1 follow-up of Leads by BAJ 
Direct personal contact with back office
High end customer service
Choice of several ready-made mobile presentation stands 
.
Smooth order process thanks to internal digitization 
Access to image bank & referal package via download portal 
Communications, documents and online tools available in 4 different languages
Stone 7 choises
Stone.
Timeless, classic.
Design 6 choises
Design.
Classy appearance.